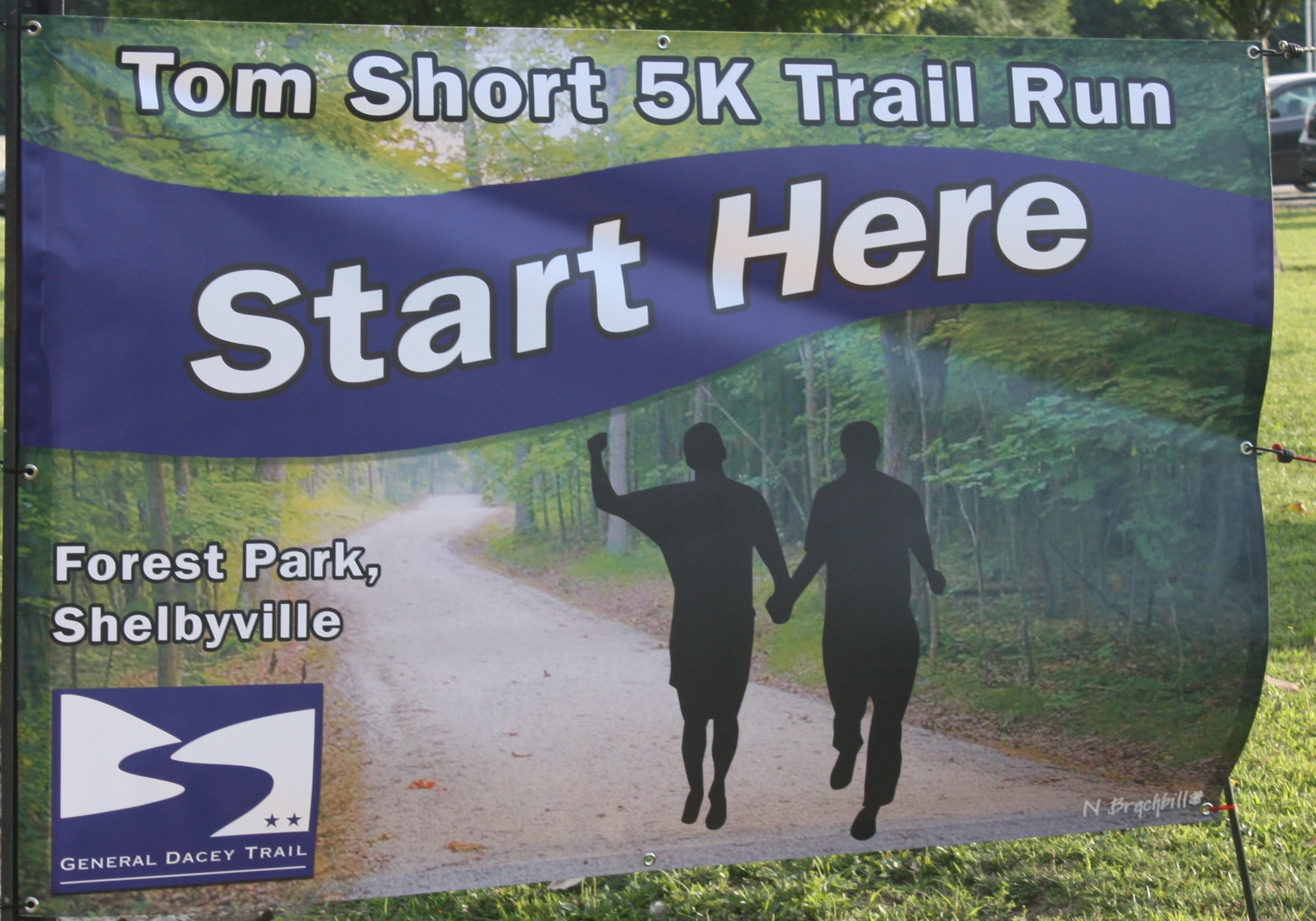 01 Apr

Annual Tom Short – 5k Trail Run and 1 Mile Walk

The annual Tom Short 5k Trail Run: Held the 1st Saturday in August at Forest Park, Shelbyville, IL.

Sign up for the Tom Short 5k Trail Run! This race is challenging with great competition and you will love the course scenery on the General Dacey Trail

The Tom Short 5K Race is one of our favorite events of the year and we want you to be a part of it!  We hope to see you on the Trail!

For more Tom Short Trail Run info and registration forms, click here.