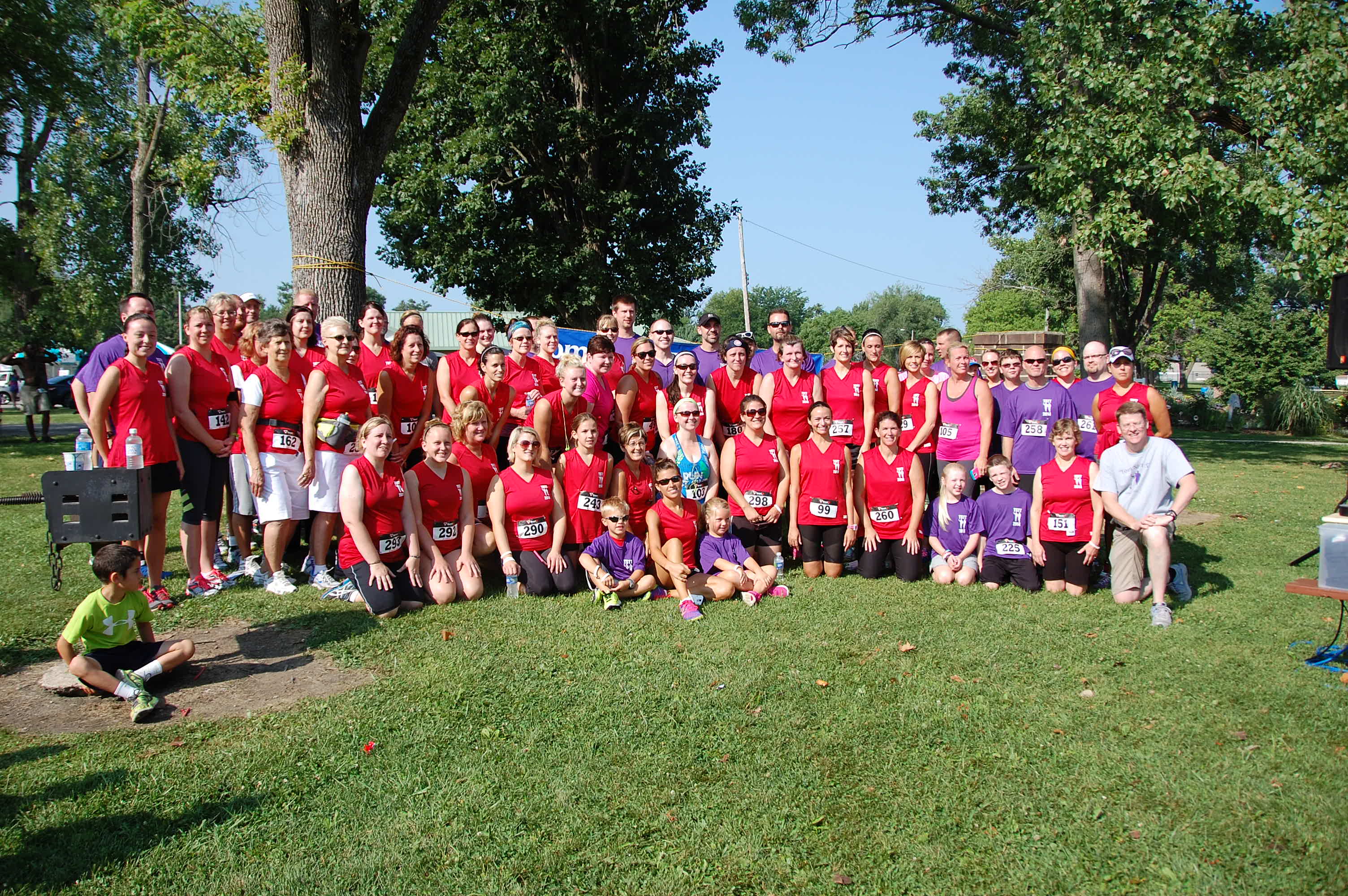 19 May

Tom Short Training Team

Need a new life goal?  Join the 6th Annual Tom Short Training Team and we will help you cross the finish line of the premier 5k in Central Illinois.  Check out the members of the 2014 training team in the above photo.  This photo was taken at the post race party!  The training team is designed to help you meet your own personal goal of either finishing your first race or improving your best 5k time.

The training program starts June 9th.  The cost is $40 and that includes your entry fee to run the 13th Annual Tom Short 5k Trail Run on 8-1-15. All info about the Training Team can be found by clicking here.