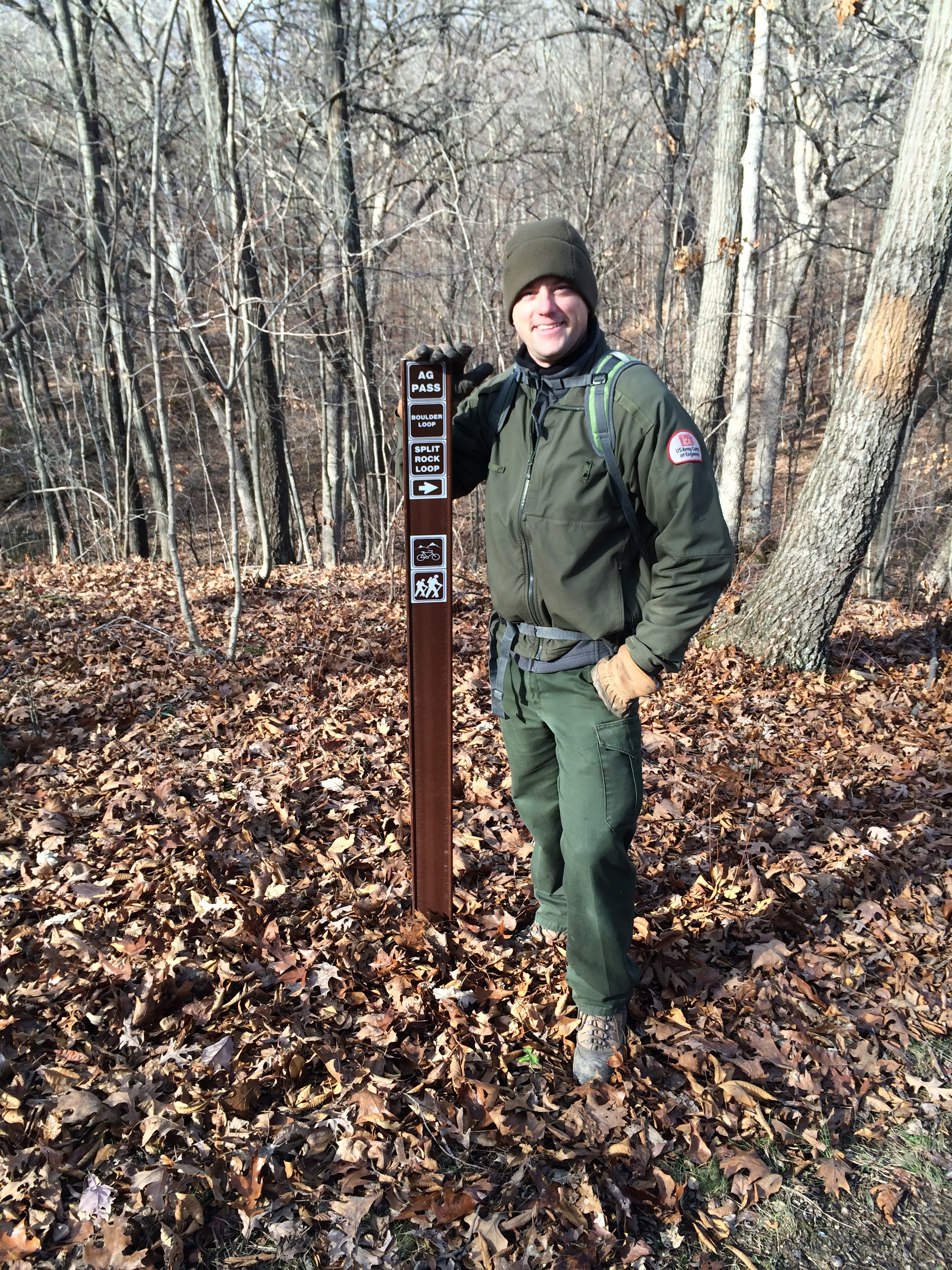 02 Jan

Area Trail Developments – New Biking & Hiking Trail

Awesome Brand New Hiking and Mountain Biking Trails are Open!   A trail building crew from the Student Conservation Association came to Shelbyville and built over 5 miles mountain biking/hiking trails.

The location of this new exciting trail is just north of the existing General Dacey Trail.   You can also visit the new trail head parking lot on North County Club Road.